Personalizing the Passenger Experience
With 82,000,000,000 minutes per year spent in ride-hailing vehicles, rides should be more than just about getting from point A to point B.
At Ivee, we're creating personalized passenger experiences that make a ride as relaxing as a spa, as productive as your office, or as entertaining as a home theater.
Ivee Inside
Personalized in-vehicle user experiences controlled by the Ivee Tablet.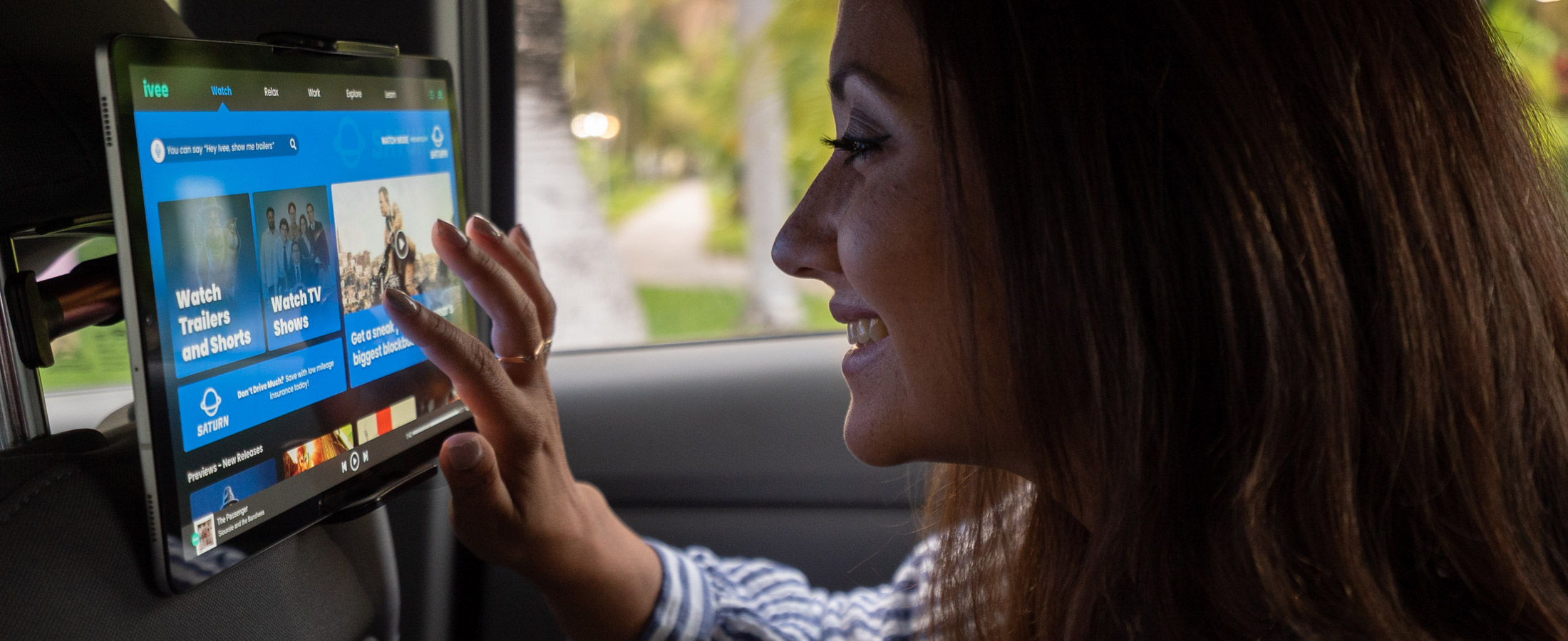 Ivee Cloud
Cloud software that personalizes and connects travel experiences.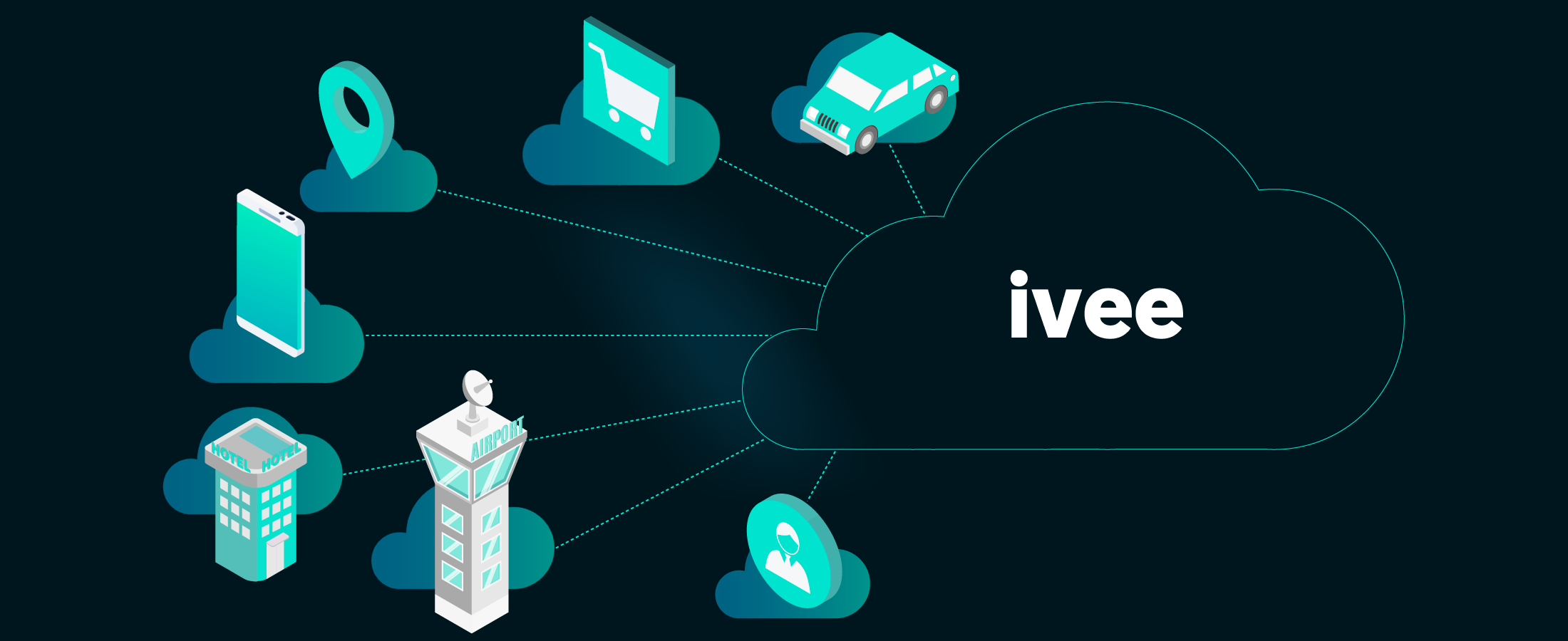 We've committed to diverting 350,000 tons of greenhouse gas emissions from our environment by 2025. That's the equivalent of planting 411,000 acres of trees, or the size of Los Angeles, Chicago and New York cities combined.
With our partners in the automotive industry, Ivee is piloting new technology and comfort features for ride-hailing vehicles.
Drive with Ivee and Earn More Money On Each Ride
Qualifying Uber or Lyft drivers can earn more money by offering Ivee's free upgraded ride experience.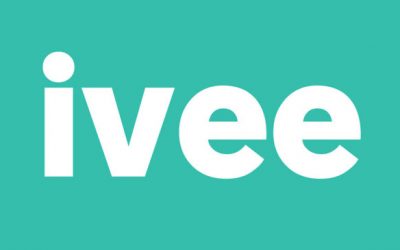 Celebrating its 2nd anniversary, Ivee achieves massive growth by supporting ride-hail drivers of electric and hybrid vehicles.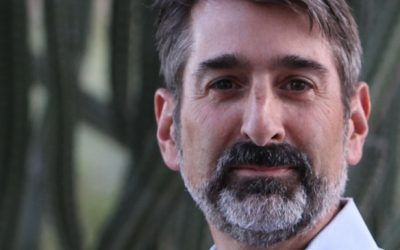 Tech veteran brings automotive relationships and industry insights to Ivee.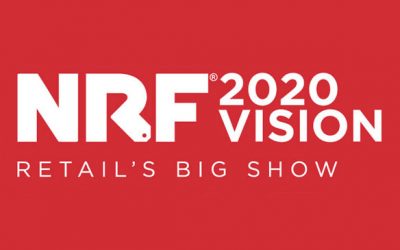 The Innovation Lab showcases the Top 50 most innovative technologies in retail at NRF 2020: Retail's Big Show trade conference next month.
Want to help us personalize the passenger experience? Got questions about Ivee?
We'd love to hear from you.