To create a world where people spend more time as a passenger than they do driving.
To help people make the most of their time on the go.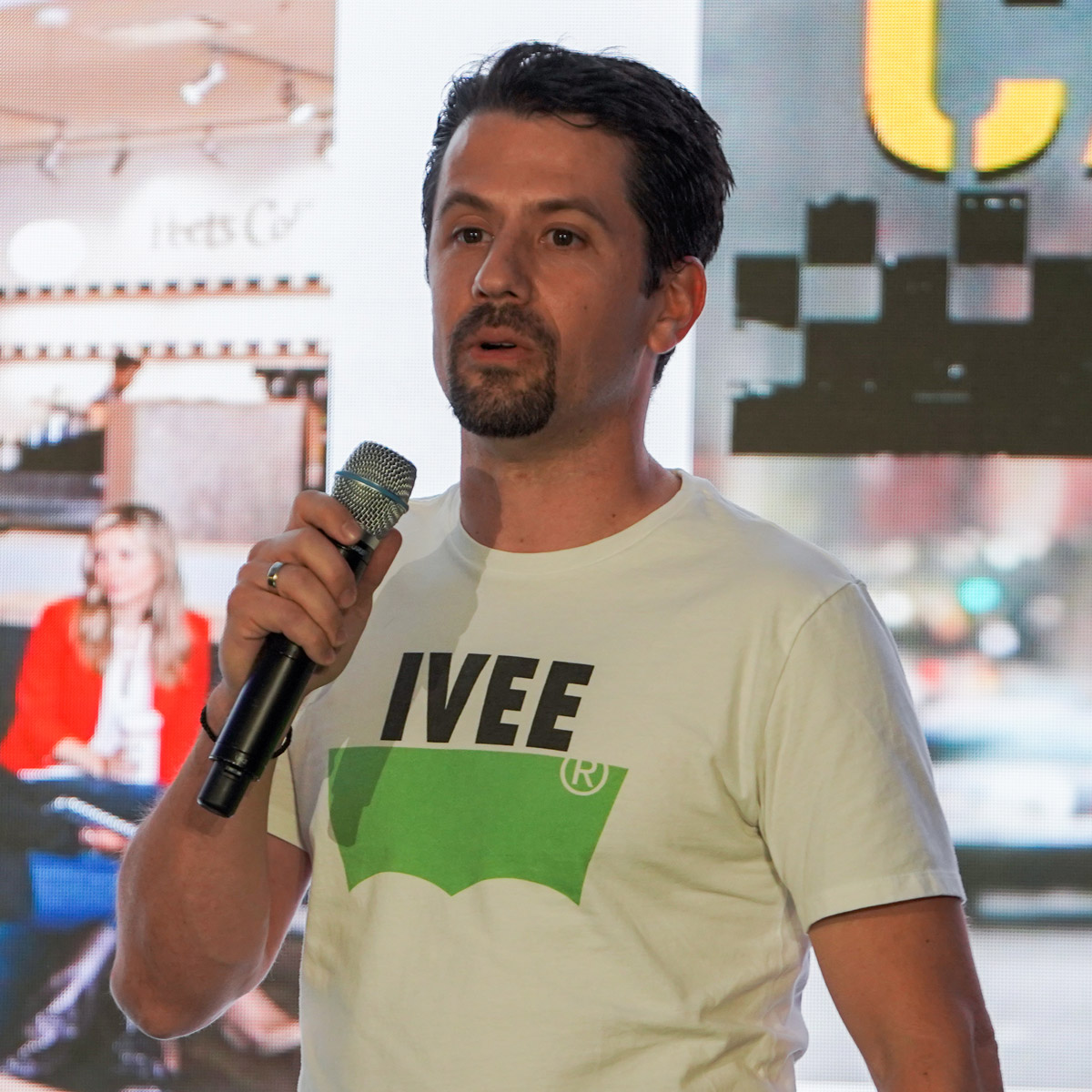 Alex Giannikoulis
Founder & CEO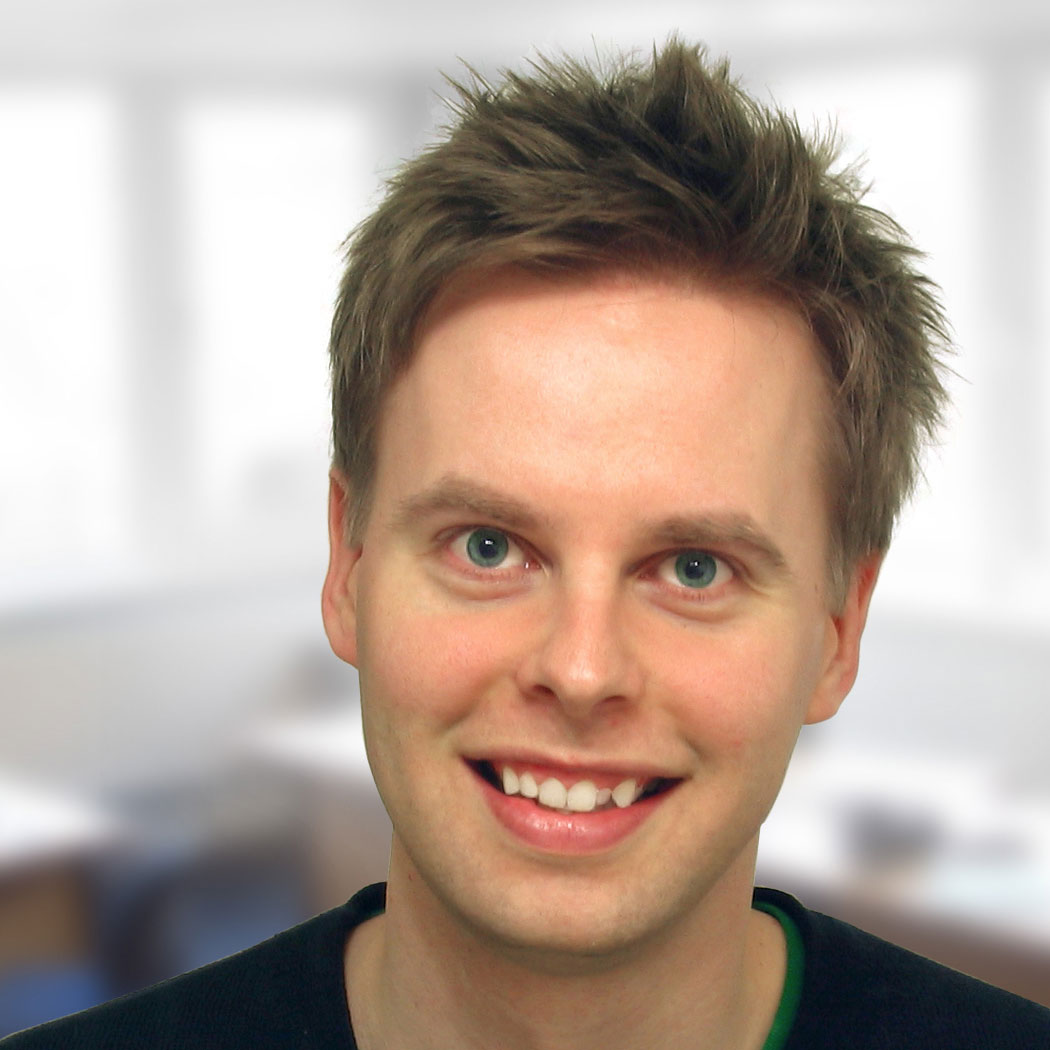 David Matthews
Director of Product & UX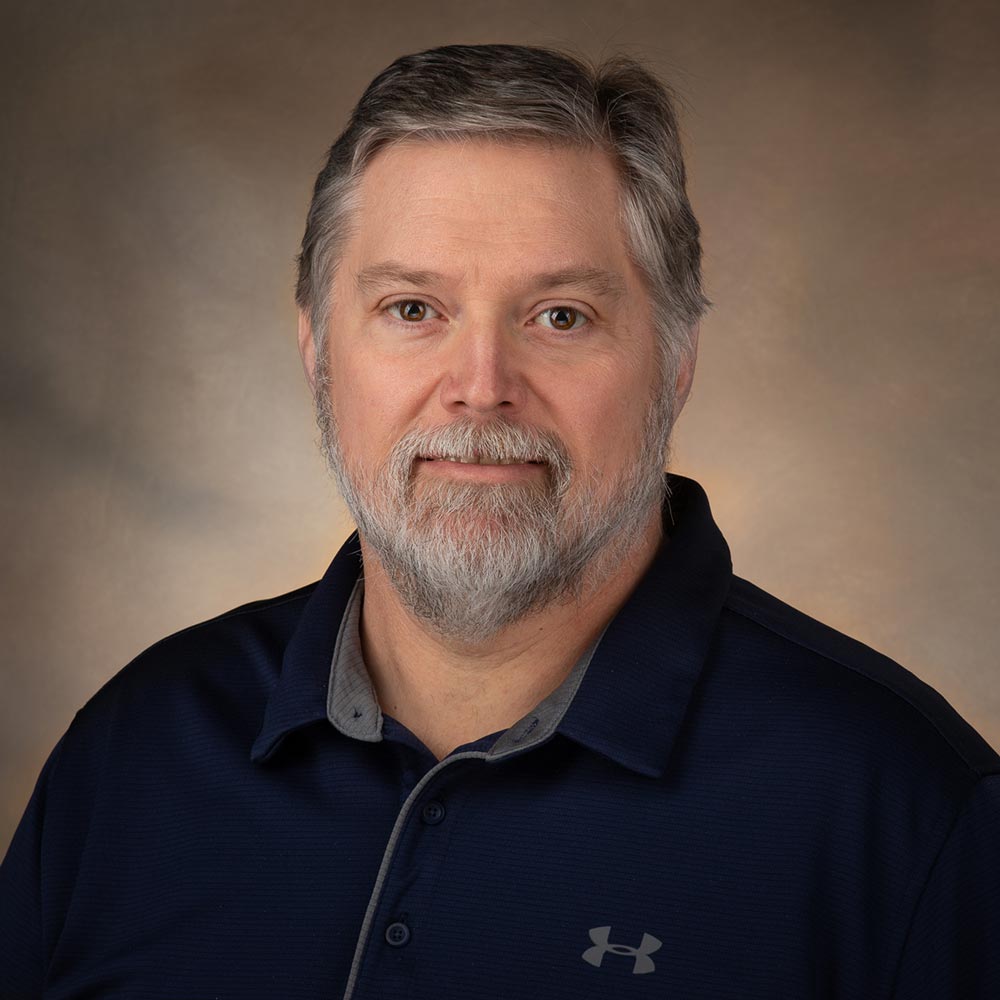 Wes Lathan
Director of Engineering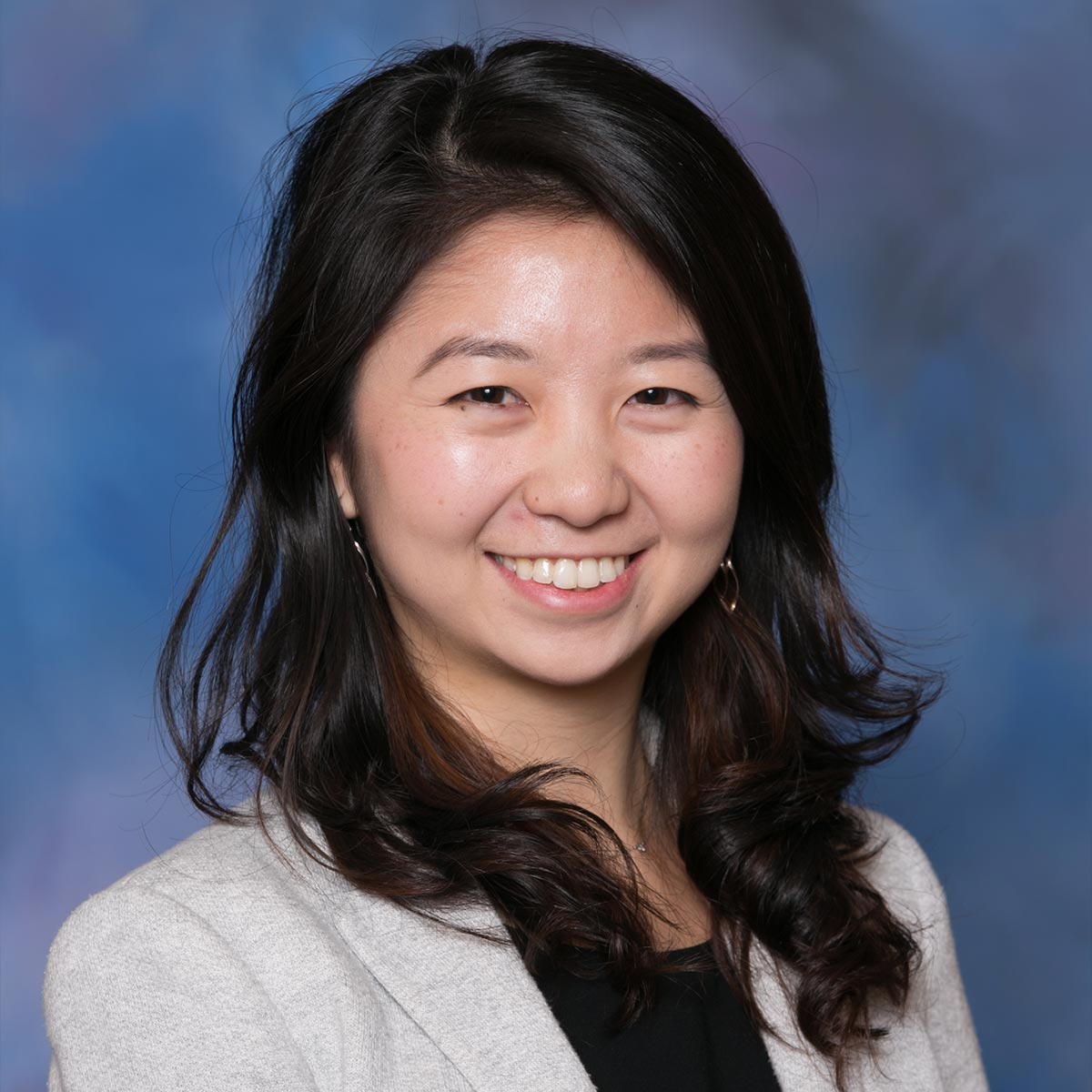 Wendy Wen
Director of Operations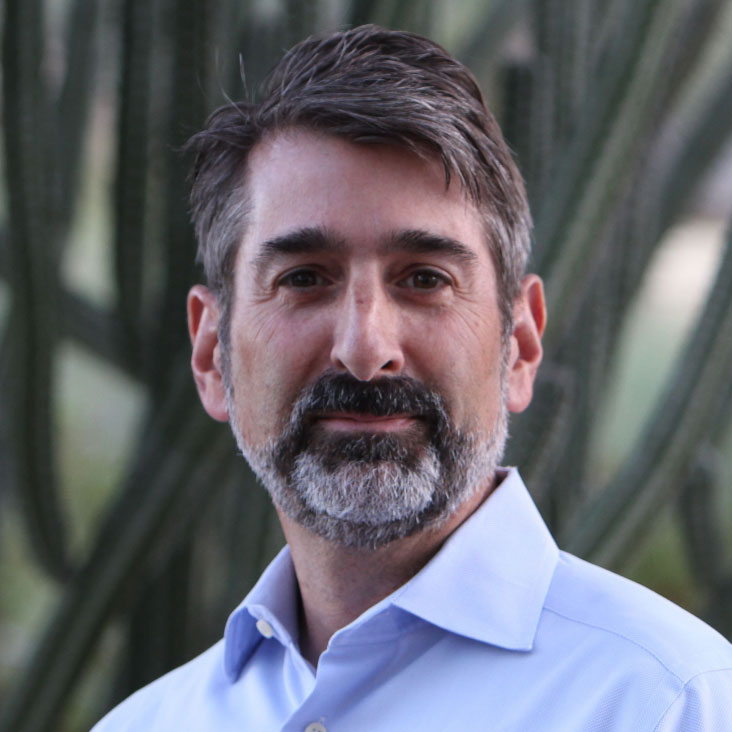 Elliot Garbus
Ex VP of Automotive at Intel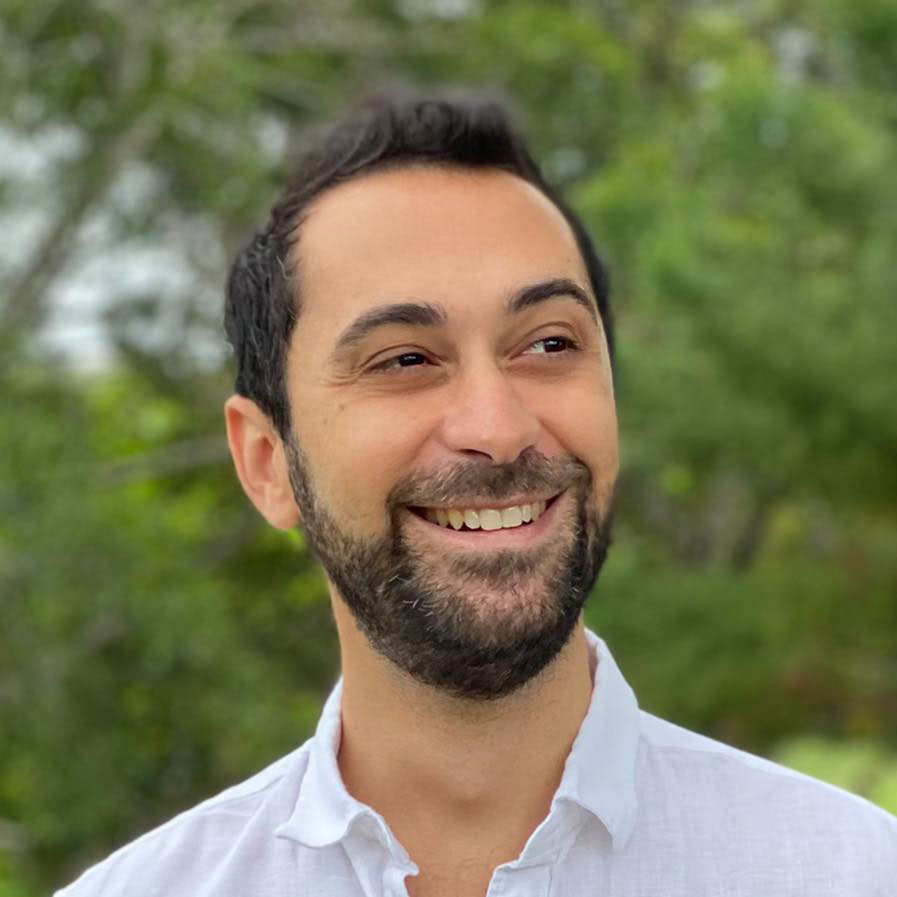 Chris Saad
ex Head of Product, Dev Platform at Uber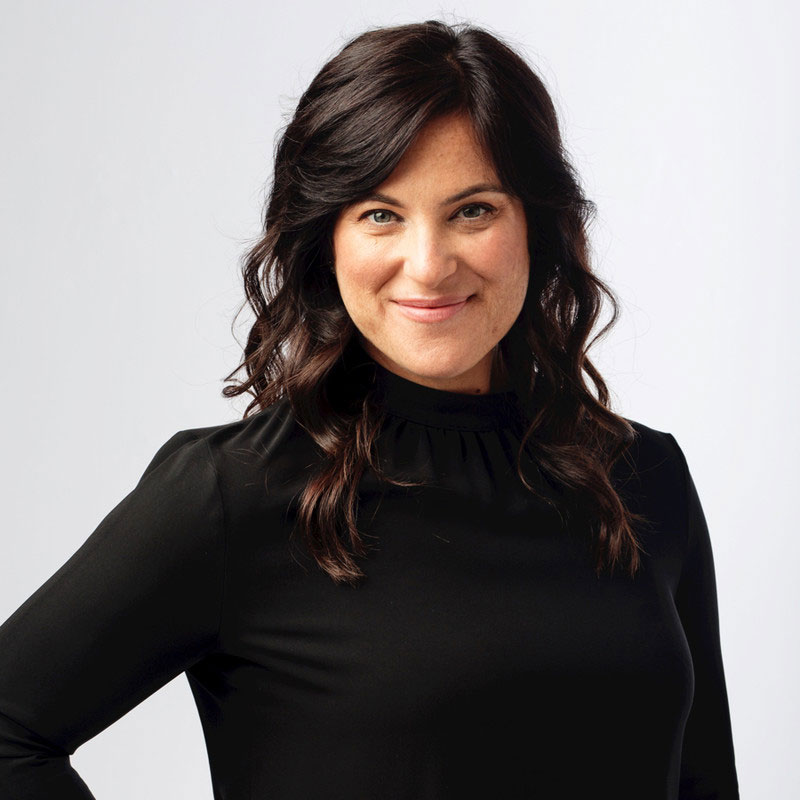 Marni Schapiro
ex Head of Ad Sales at Google, Snap, Quibi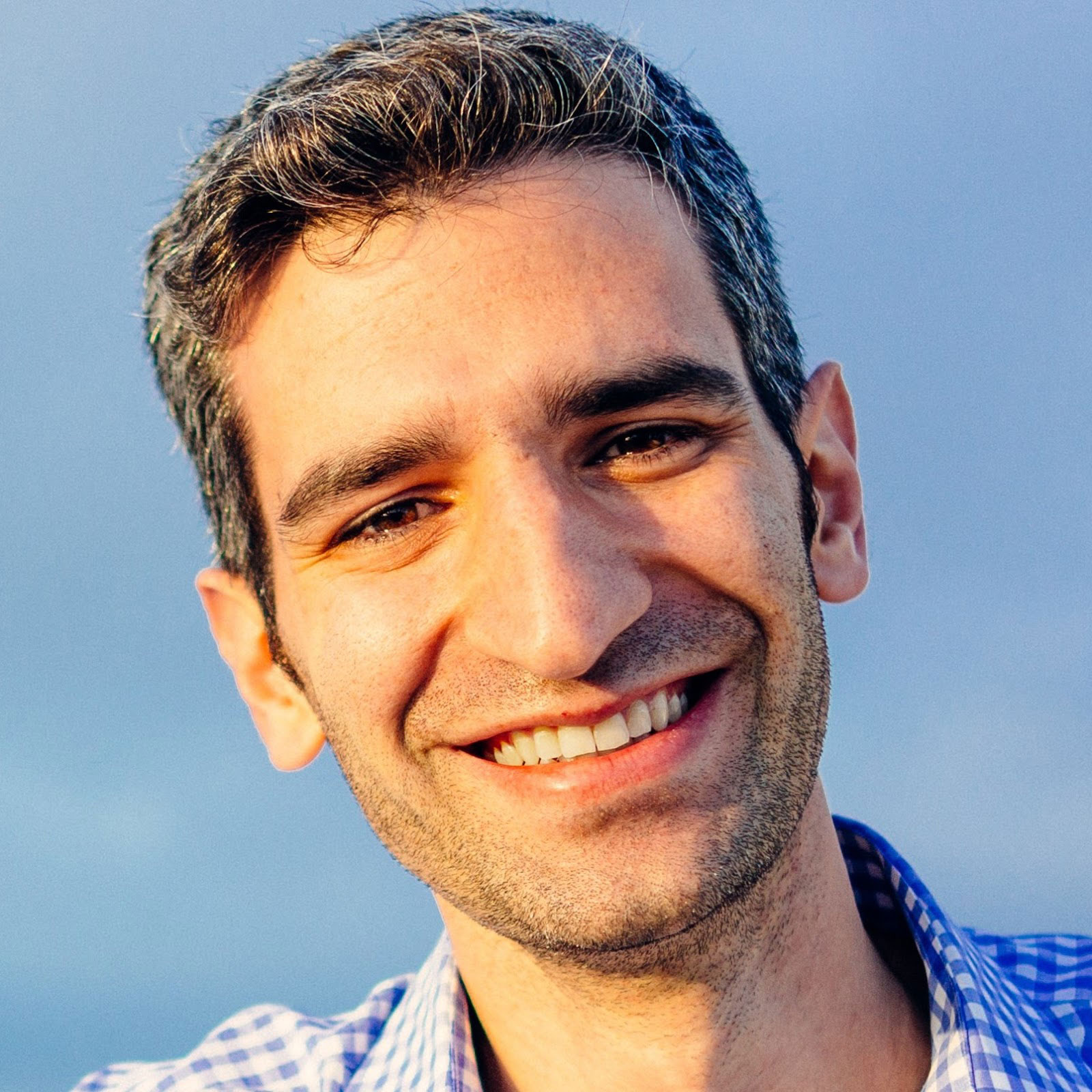 Peter Sellis
Head of Monetization at Snap
Ivee stands for: "in-vehicle experience, enhanced". That extra "e" is at the core of everything we do. We aim to exceed our partners' and customers' expectations. We pay attention to the little details.
Sustainability goes far beyond Ivee's mission to reduce Greenhouse Gas Emissions. Sustainability is in every aspect of our decision making. We're building a business that can sustain itself and will be around for decades.
Reimagining something like an everyday ride takes creativity. Our team members are multi-faceted and demonstrate playfulness and resourcefulness. We have a fun work environment that embodies innovation.
The ivy plant is an evergreen. It endures through the harshest winters and needs very little sunlight and water to survive. Our team epitomizes this same resilience with our entrepreneurial spirit.
We value people and partners that bring to life that which doesn't already exist. We design passenger experiences for a future of self-driving cars.
Want to help us personalize the passenger experience? Got questions about Ivee?
We'd love to hear from you.