Personalizing the Passenger Experience
With 82,000,000,000 minutes per year spent in ride-hailing vehicles, rides should be more than just about getting from point A to point B.
At Ivee, we're creating personalized passenger experiences that make a ride as relaxing as a spa, as productive as your office, or as entertaining as a home theater.
Ivee Inside
Personalized in-vehicle user experiences controlled by the Ivee Tablet.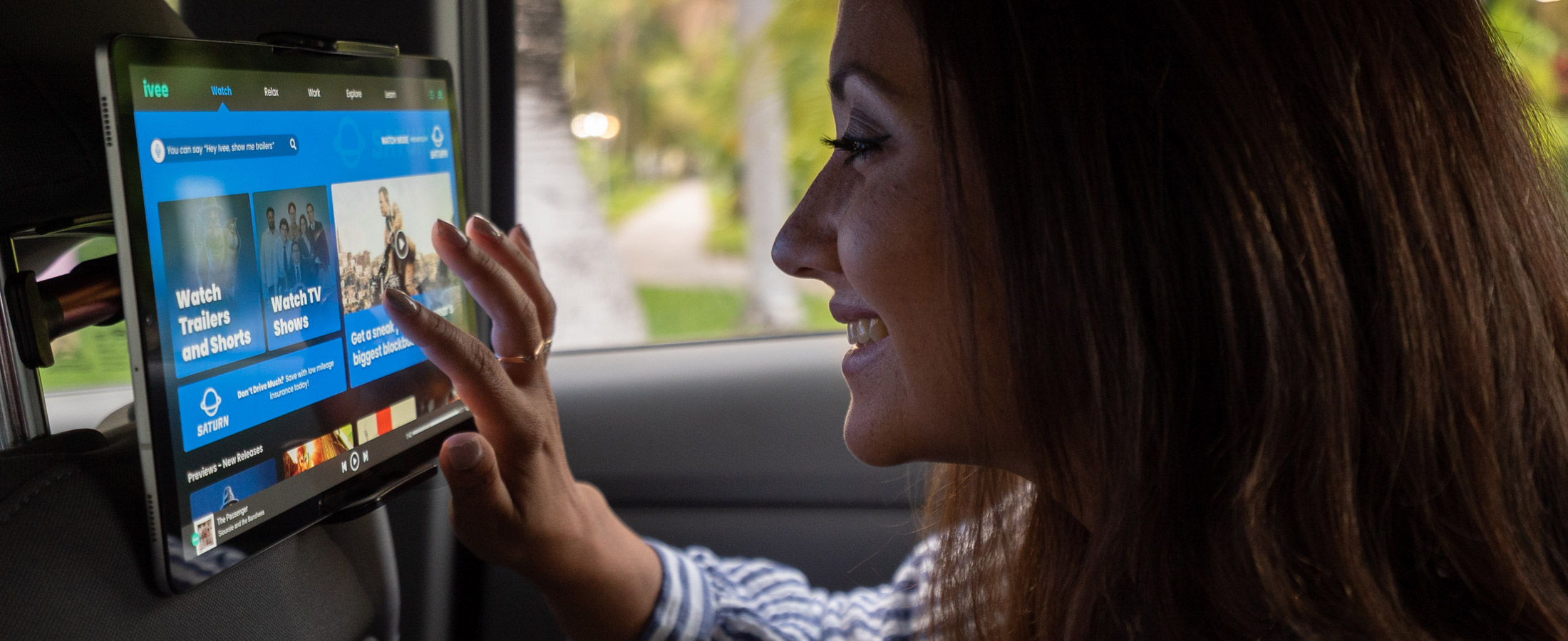 Ivee Cloud
Cloud software that personalizes and connects travel experiences.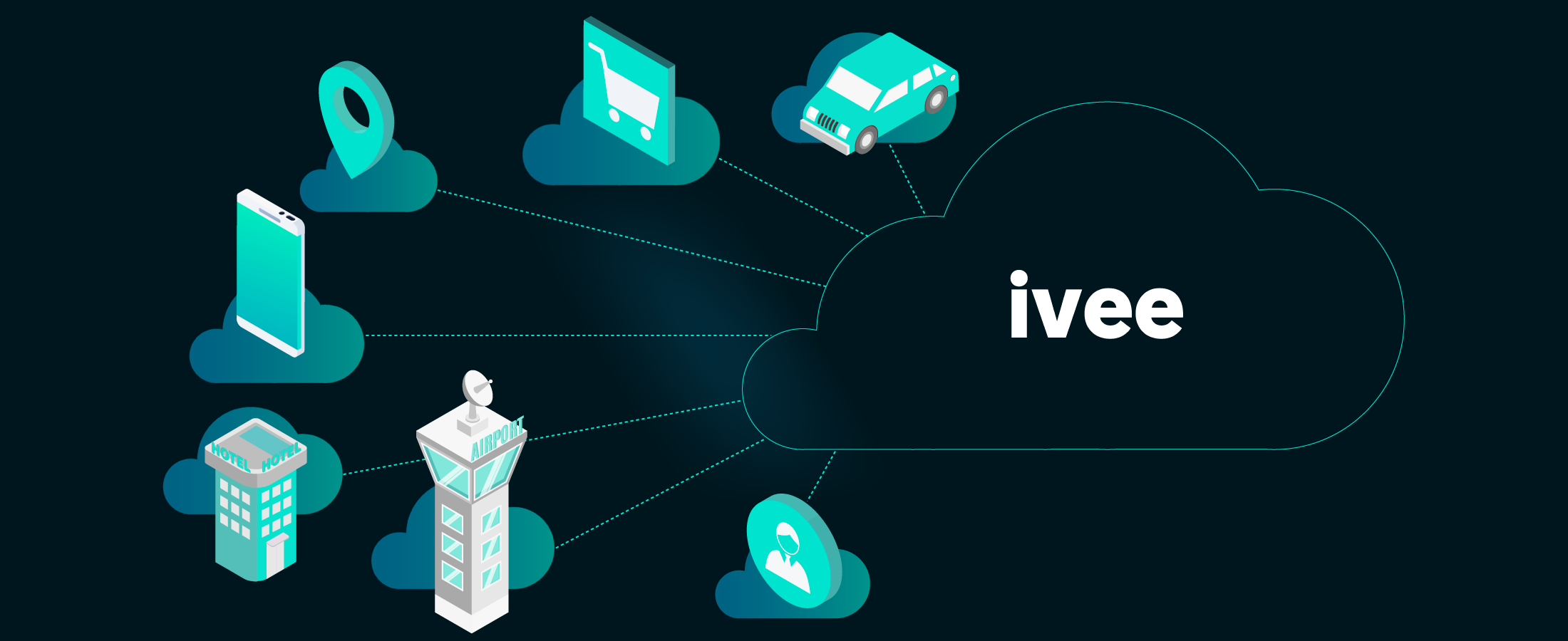 We've committed to diverting 350,000 tons of greenhouse gas emissions from our environment by 2025. That's the equivalent of planting 411,000 acres of trees, or the size of Los Angeles, Chicago and New York cities combined.
With our partners in the automotive industry, Ivee is piloting new technology and comfort features for ride-hailing vehicles.
Drive with Ivee and Earn More Money On Each Ride
Qualifying Uber or Lyft drivers can earn more money by offering Ivee's free upgraded ride experience.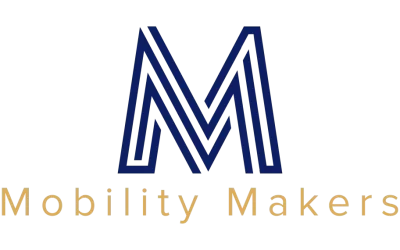 From November 16 to 18, Los Angeles became the center of sustainable mobility by hosting the 2021 edition of CoMotion LA, the international meeting of the actors who think and imagine tomorrow's mobility. Mobility Makers had the chance to be a part of this revolution...
Want to help us personalize the passenger experience? Got questions about Ivee?
We'd love to hear from you.