Your Vehicle, Our Experiences
We provide all the materials you need to create remarkable experiences in your ride-hailing rides. Your passengers will love you for it, and you'll make more money.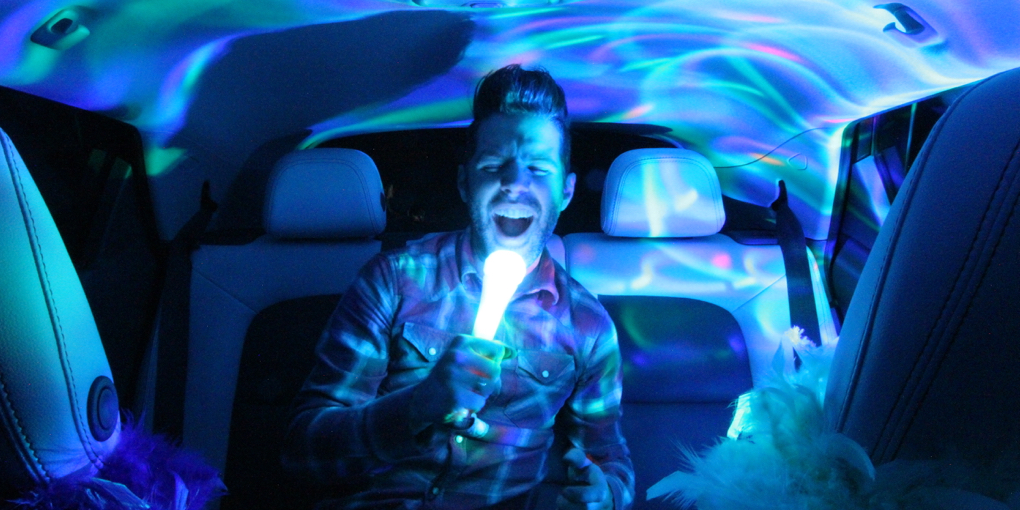 Make Passengers Happier
You've got expertise with ride hailing, and you already care deeply about giving passengers a great ride. Use our experiential kit to deliver incredible experiences to your passengers. From the lights, to the music, to a tablet, we're the experts in passenger delight.
Earn More Money
Earning tips requires doing more for your passengers, but that can be expensive. On average, drivers who use an Ivee kit in their vehicle see about 2x as many passengers who tip and see an average tip volume increase of 15%.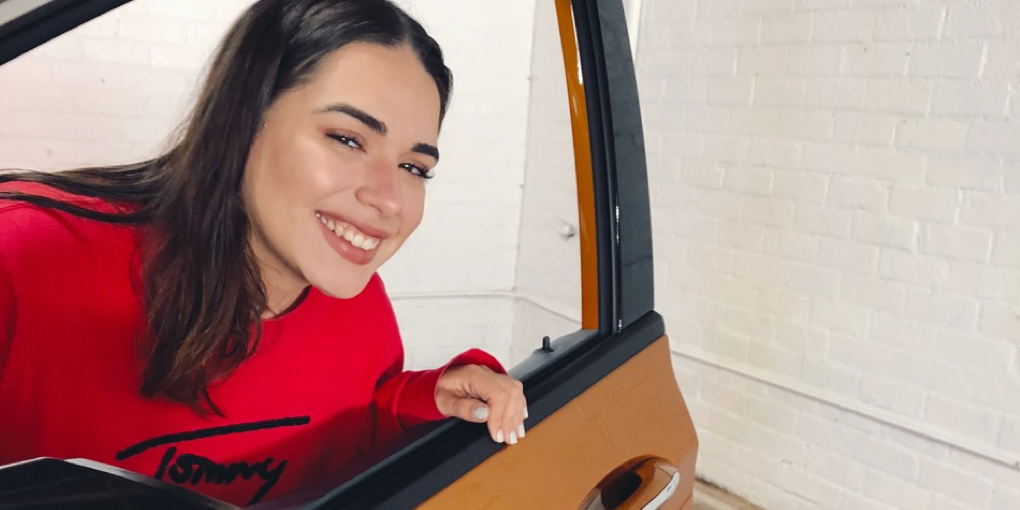 What's in the kit?
We do our best to give you everything you need to create a unique experience.
9.7" iPad Air
Our iPads are equipped with tons of digital experiences, and you can choose the one your passengers will like best.
Tablet Mount
That beautiful iPad needs somewhere safe to sit in a place where it's accessible to passengers.
Wi-fi Hotspot
Most of our experiences require an internet connection to run, so we'll provide the network.
How does it work?
Our kits are quite pricey, but we're providing them to a select number of drivers for free as long as they commit to doing 50 rides per week. There are some minimum requirements to qualify.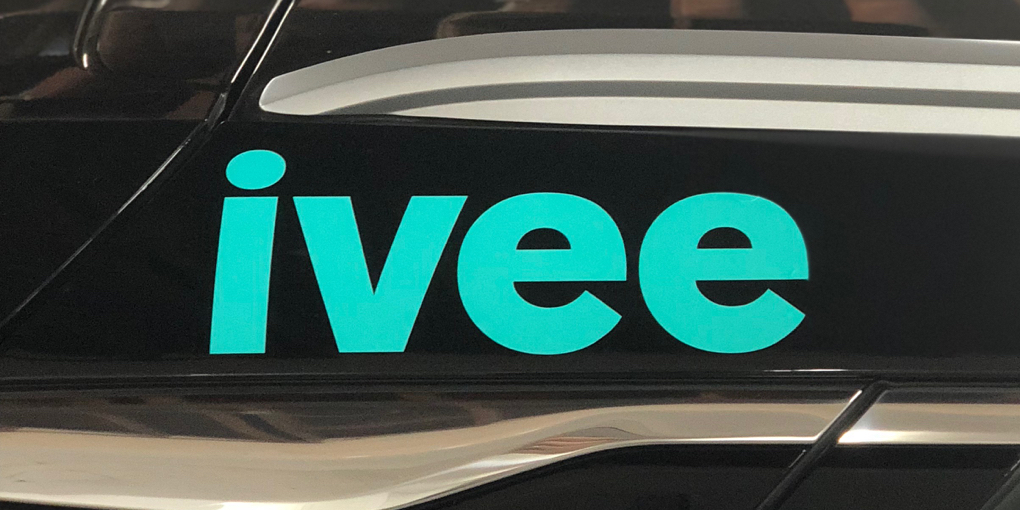 Why Ivee?
We've spent months testing nearly a dozen ride experiences with our own fleet.  We learned what passengers love and how drivers can earn more. We're coming along side the best drivers who want to earn more and care about delighting their passengers.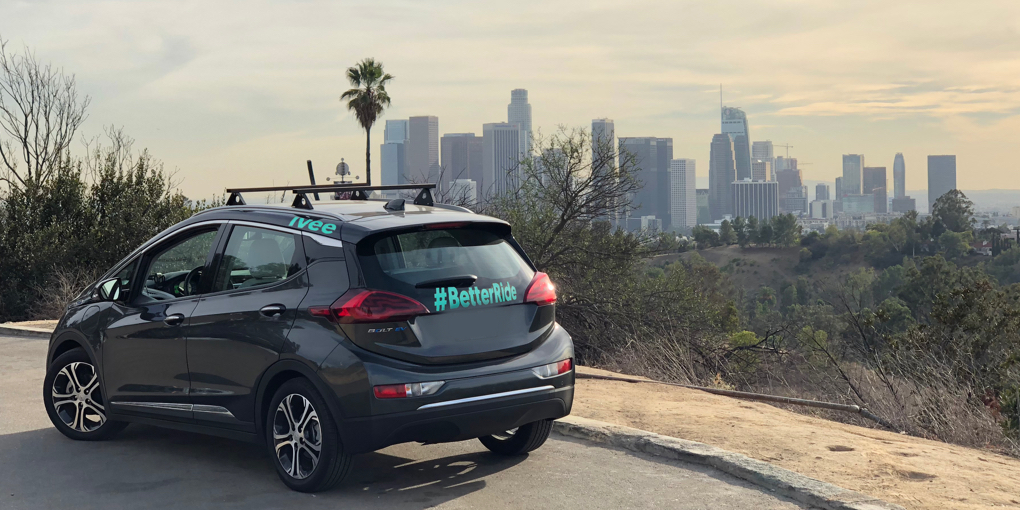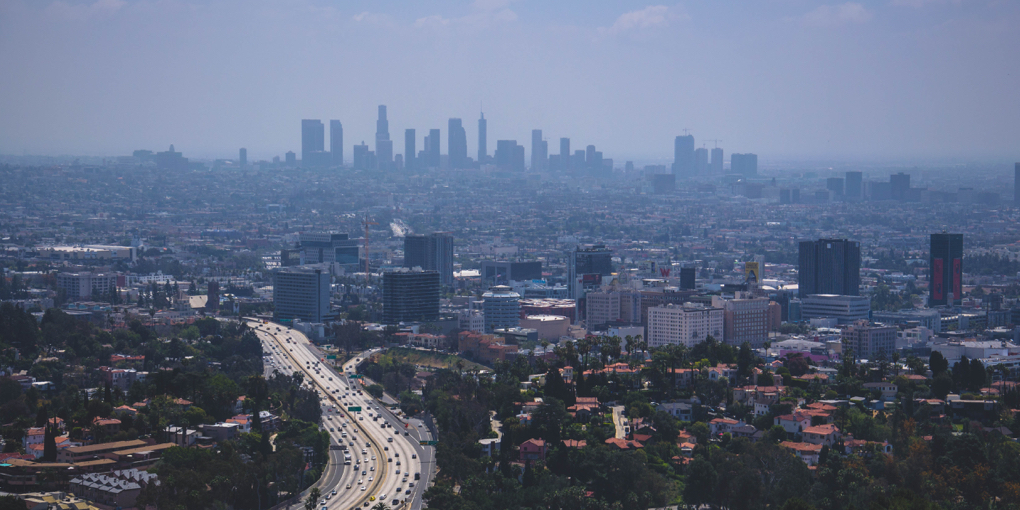 Our Double-Bottom Line
At Ivee, our mission is to reduce greenhouse gas emissions from the transportation industry. We're incentivizing the move to zero emission vehicles by giving hybrid, plug-in hybrid and zero-emission vehicles the opportunity to better serve their customers