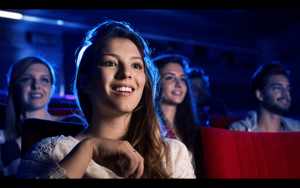 Ivee's Summer Movie Rides have arrived!
Because you already drive an eco-friendly vehicle, you qualify for a free Ivee experience kit.
You can easily earn $100/month.  And, every week drivers get a chance to win 2 free movie tickets from Fandango.
Ivee's kits are in limited supply.  If you'd like to participate in Ivee's Summer Movie ride experiences, include your email below.  We'll confirm if there's a kit available for you.