We're crafting experiences that will make your rides delightful
We'll update this page regularly with the experiences that are active in our cars and the ones that will be shortly. Have an idea for an experience? Tell us about it.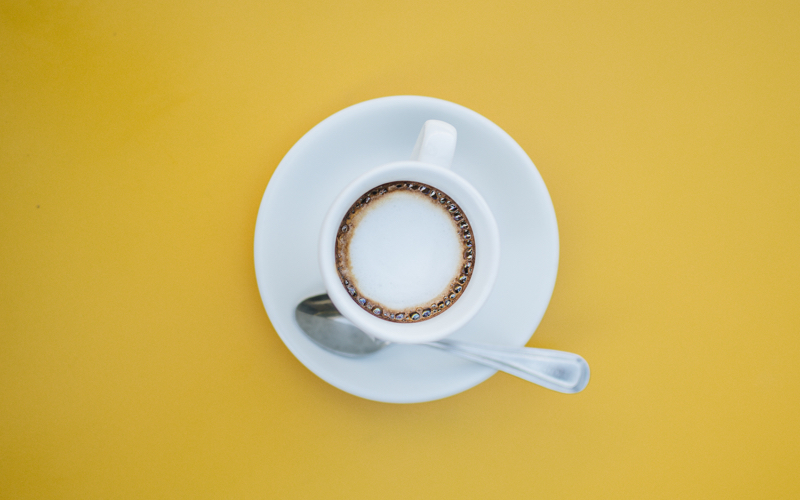 Charge Up
If breakfast is the most important part of our day, why do 53% of Americans skip it at least one day a week?
At Ivee, we've got you covered. Our Morning Fuel experiences have a balanced breakfast for those on the go. Granola, fruits, coffee and even yogurt. We think you deserve a nice thank you for letting us share a ride with your in our zero-emission vehicles.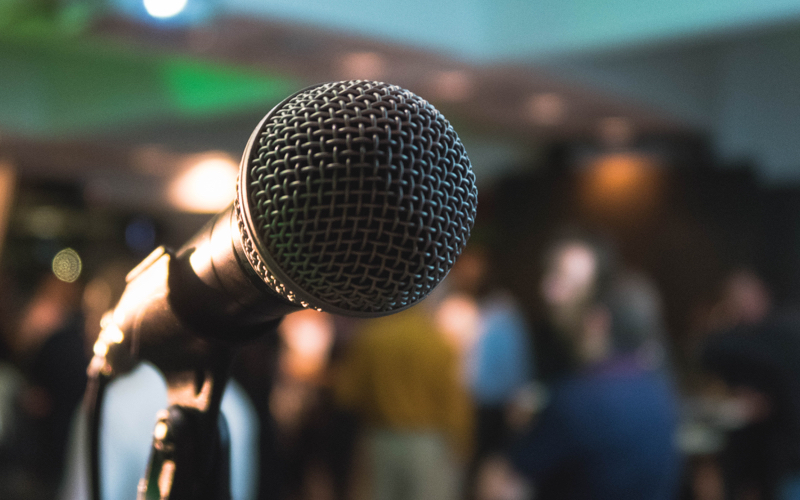 Car-aoke
Going out with friends is always fun.  Sitting in traffic is not.  Ivee's car-aoke ride experience looks more like a karaoke lounge than a regular ride.  Colorful lighting that pulsates to the music, microphones, feathered boas, an app to choose your karaoke songs, and a photo booth to save the memory.
Going out at night just became a lot more fun.  Or at least, funnier.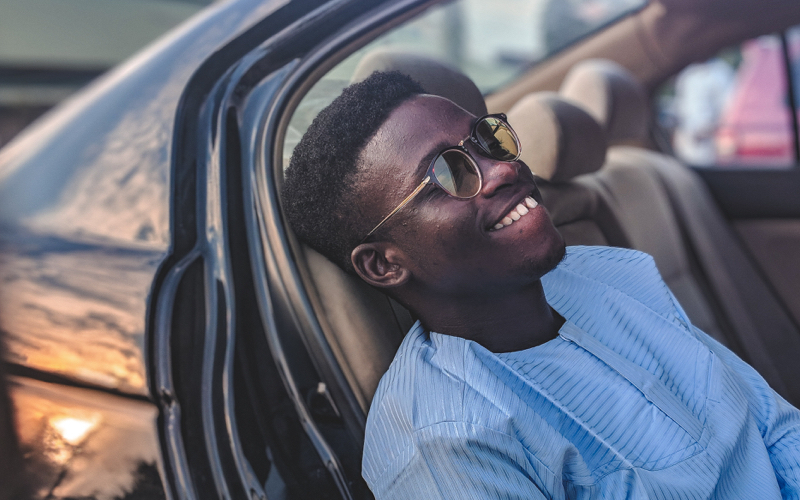 ReGen
We all deserve just a bit of time to relax. We're keen on turning your ride into a mini spa experience. Whether it's chill music, calming scents, guided meditation, a massage chair, or some nice tea–consider it taken care of and available to you in our relaxation pod experiences.
The ReGen mode is cleverly named after the way an electric vehicle is able to regenerate some of its power via harnessing kinetic energy when the driver is breaking.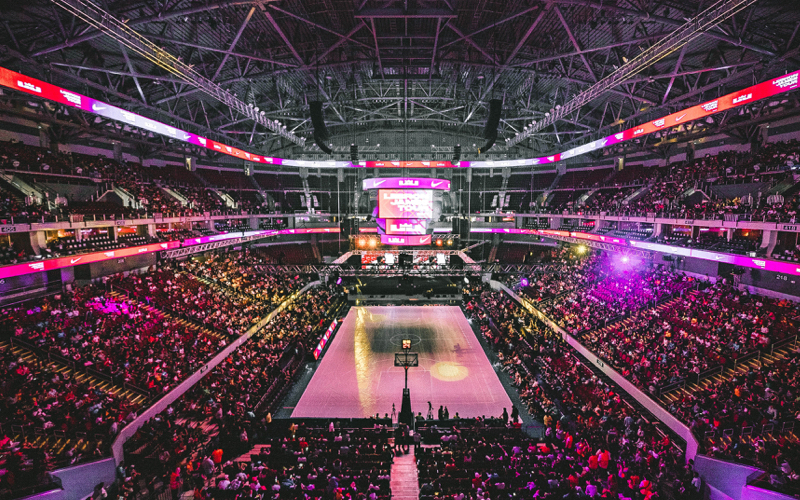 Superfan – LA Basketball Dynasty
This October, LA anxiously awaited the arrival of LeBron James to the Lakers.  This 3-time NBA Champion and 4-time NBA MVP will certainly was poised to be the start of another basketball dynasty in Los Angeles.
So, Ivee gave away 10 free tickets to one of LeBron's opening games at the Staples Center. Lucky passengers that discovered Ivee's SuperFan experience on the Lyft or Uber networks had a chance to enter.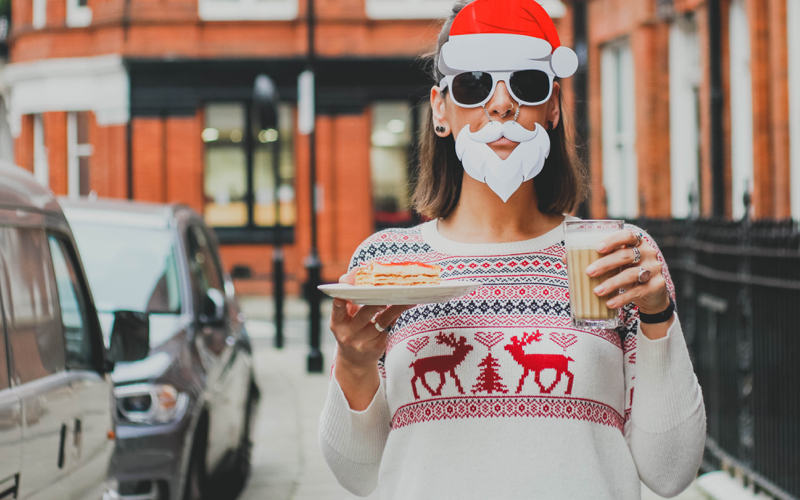 Holiday Cheer
Fa la la la la, la la la la! Whether you're running Christmas errands, on your way to the work holiday party, or just trying to get into the holiday spirit, we've got you covered. Between our cheery music, festive lights, themed photobooth, and Christmas giveaways, you'll end your ride feeling like you just stepped out of holiday land.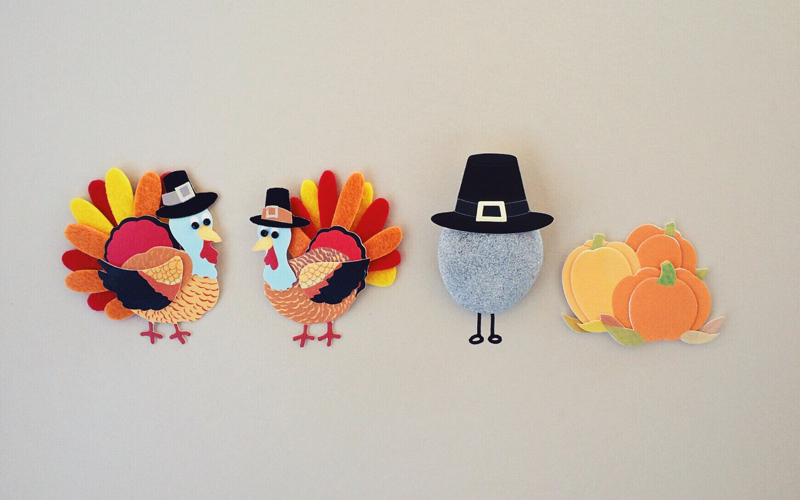 #iveegivesthanks
We're grateful for our passengers and our drivers. We also want to know what they're thankful for.
Throughout November, we rolled our #iveegivesthanks campaign. For every photo shared from our ivee vehicles, we donated $1 toward feeding families in LA for Thanksgiving. We're doing what we can to spread a bit of grateful joy this holiday season.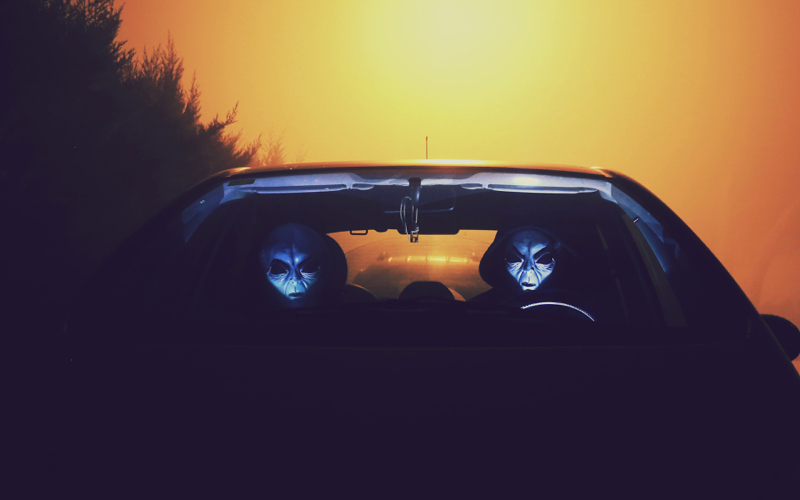 Halloween Thrills
These creepy cars rolled all throughout Los Angeles during Halloween. They've had plenty of spooky stuff going on inside and out, including scares, ghouls, and a photobooth to capture all the frights.