Legendary passenger experiences,
powered by legendary brands.
We help brands build personal relationships with consumers by letting you share rides with them. It's experiential marketing at scale.
And forward-thinking brands are the right partners to help Ivee convert a regular ride into a remarkable experience.
Think of our vehicles as your canvas.
We provide a full suite of customization options.
Vehicle Interior
Don't like the seat color? Wish the car smelled like fresh-baked cookies? We'll work with you to create interior experiences that stimulate passengers' five senses.
Tech & Tools
All of our vehicles are equipped with the latest in tablet and bluetooth technology. Install a custom app, or use one of ours to achieve your digital goals.
Vehicle Exterior
Whether it's a full wrap or smaller, removable elements, we've got you covered.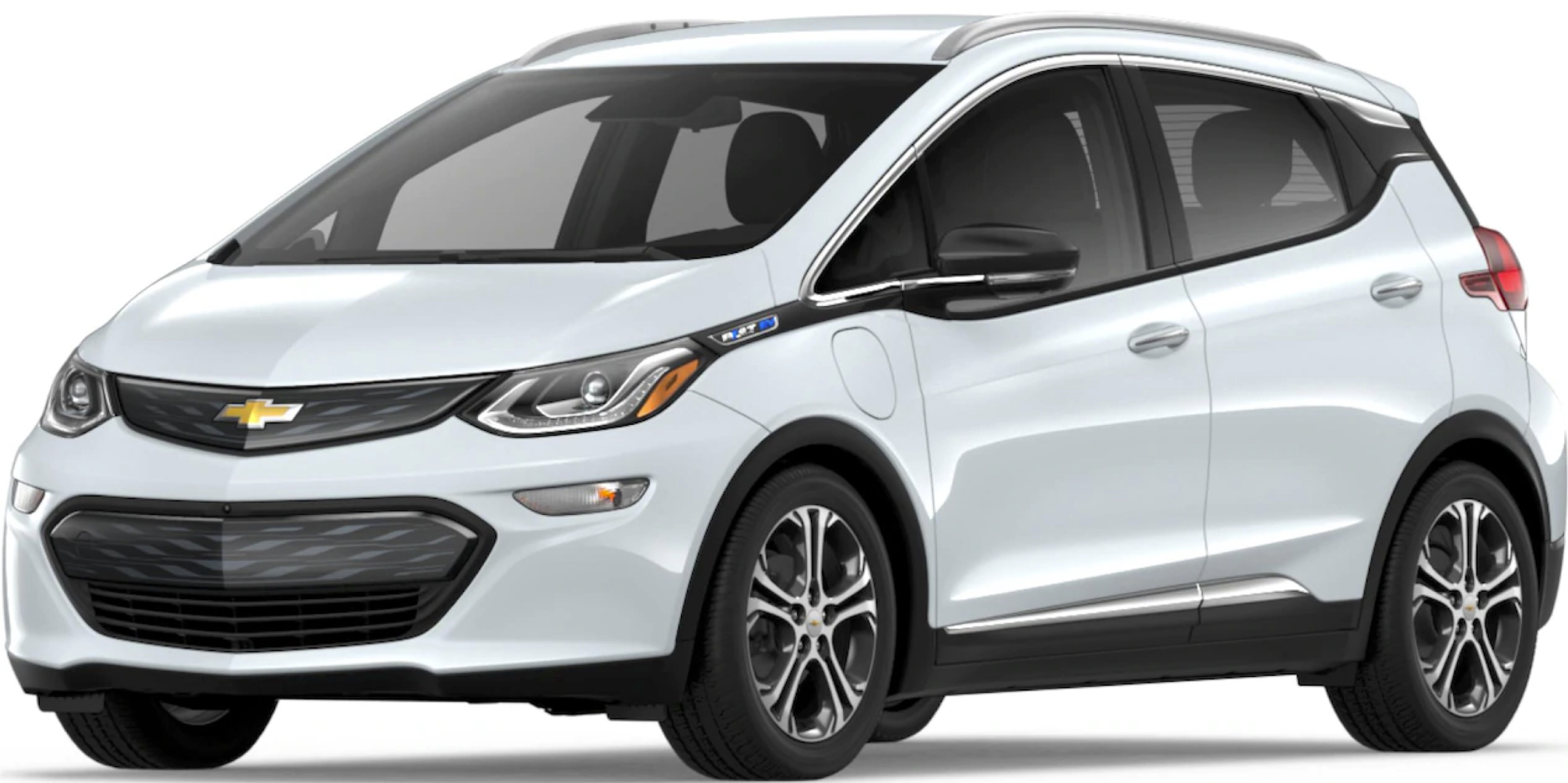 Once you've dressed the vehicle, decide how you'd like to roll it out: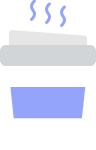 Contextual Experiences on Ride Hailing Networks
Aligning a brand's message, product, or experience with a ride's time of day and consumer. Having a control of the vehicle interior and using our connected vehicle & tablet technology offers a number of ways for brands to delight passengers. VIP Experiences
Sponsored rides for VIP customers, trade show attendees, and lucky contestants. Ivee can provide door-to-door service with an immersive and experiential cabin that provides memorable engagement with your brand.
Want to turn an everyday ride into an experience? Want your brand to enhance the experience?
Experiential marketing is vital to the consumer relationship–and now you can roll your experiential marketing at a scale that will let you see results. Let us know what you'd like to accomplish and we'll be in touch.