We have lofty goals
Our mission is to reduce Greenhouse Gas emissions from the transportation industry.
How will we accomplish this? By turning rides into incredible passenger experiences.
Better Rides for People and the Planet.
Significant Impact
We've committed to diverting 350,000 tons of GHGs from our environment by 2025.  That's the equivalent of planting 411,000 acres of trees, or the size of Los Angeles, Chicago and New York cities combined.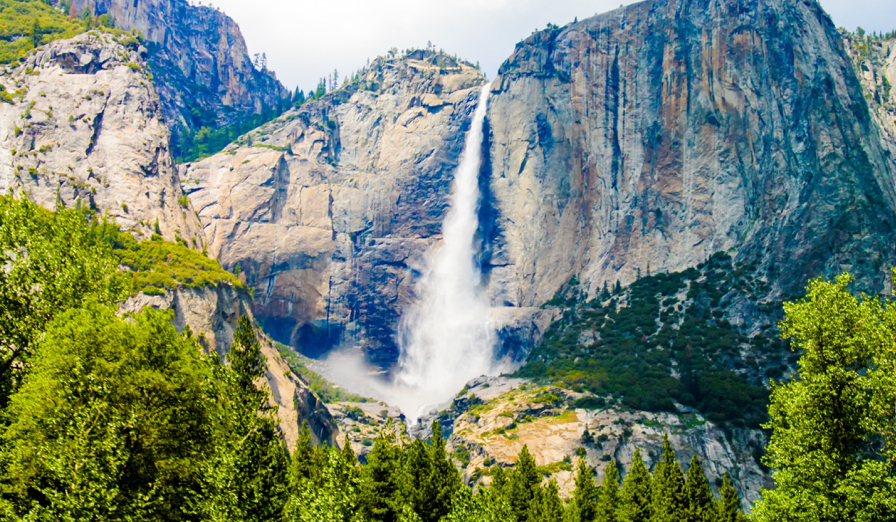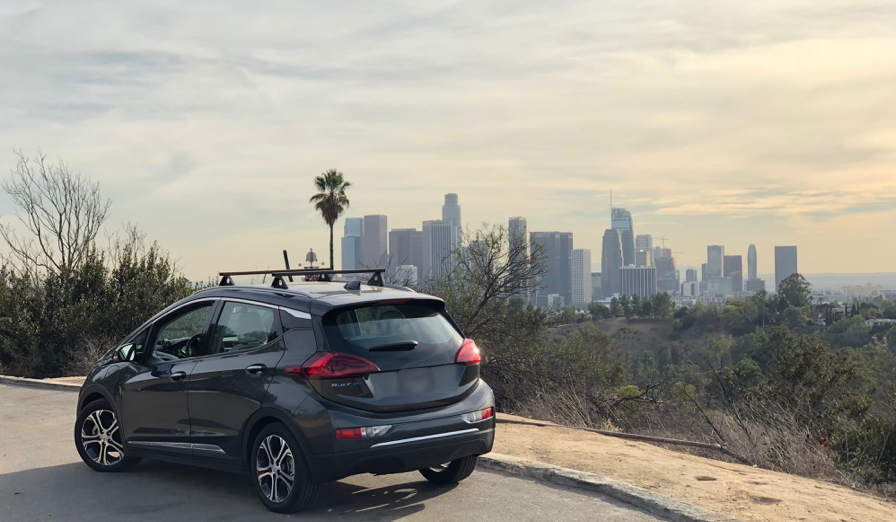 I

ncentivizing EV Adoption
With the help of our brand partners, we can incentivize the cleanest vehicle miles traveled. We seek to have the most zero-emission miles traveled in the cities we operate in.
In-vehicle Experience Enhanced
In order to have the highest usage of low emission vehicles, we've focused on the most important consumer in the new transportation economy: the passenger. By building a better ride on zero to low emission vehicles, Ivee will fulfill its mission to reduce greenhouse gas emissions.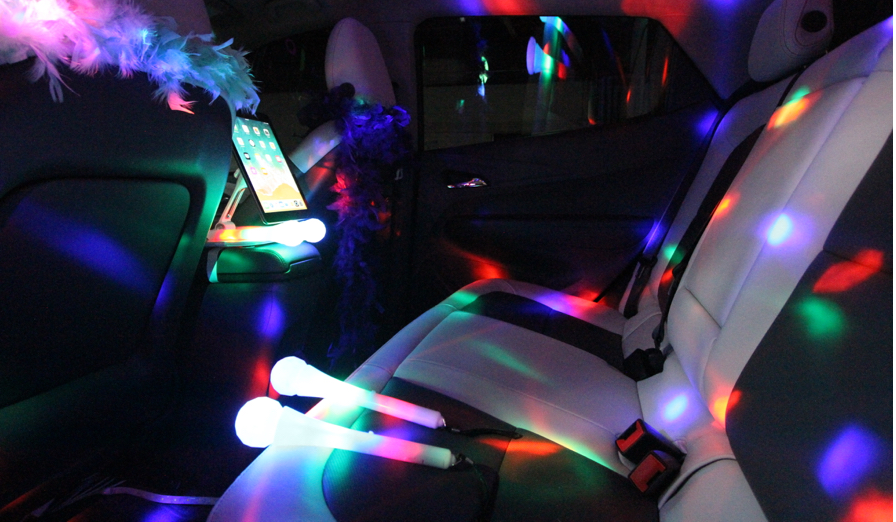 "Like other double-bottom-line companies focused on the planet and profit, Ivee's company goals are mutually aligned, not mutually exclusive."
– Alex Giannikoulis, Founder & CEO
Enhanced
Ivee stands for: "in-vehicle experience, enhanced".  That extra "e" is at the core of everything we do. We aim to exceed our partners' and customers' expectations. We pay attention to the little details.
Sustainable
Sustainability goes far beyond Ivee's mission to reduce Greenhouse Gas Emissions.  Sustainability is in every aspect of our decision making. We're building a business that can sustain itself and will be around for decades.
Creative
Reimagining something like an everyday ride takes creativity.  Our team members are multi-faceted and demonstrate playfulness and resourcefulness.  We have a fun work environment that embodies innovation.
Resilient
The ivy plant is an evergreen. It endures through the harshest winters and needs very little sunlight and water to survive. Our team epitomizes this same resilience with our entrepreneurial spirit.
Forward-thinking
We value people and partners that bring to life that which doesn't already exist. We design passenger experiences for a future of self-driving cars.