Ivee's Submission: Verizon Built on 5G Challenge
Prepare to be amazed, bitches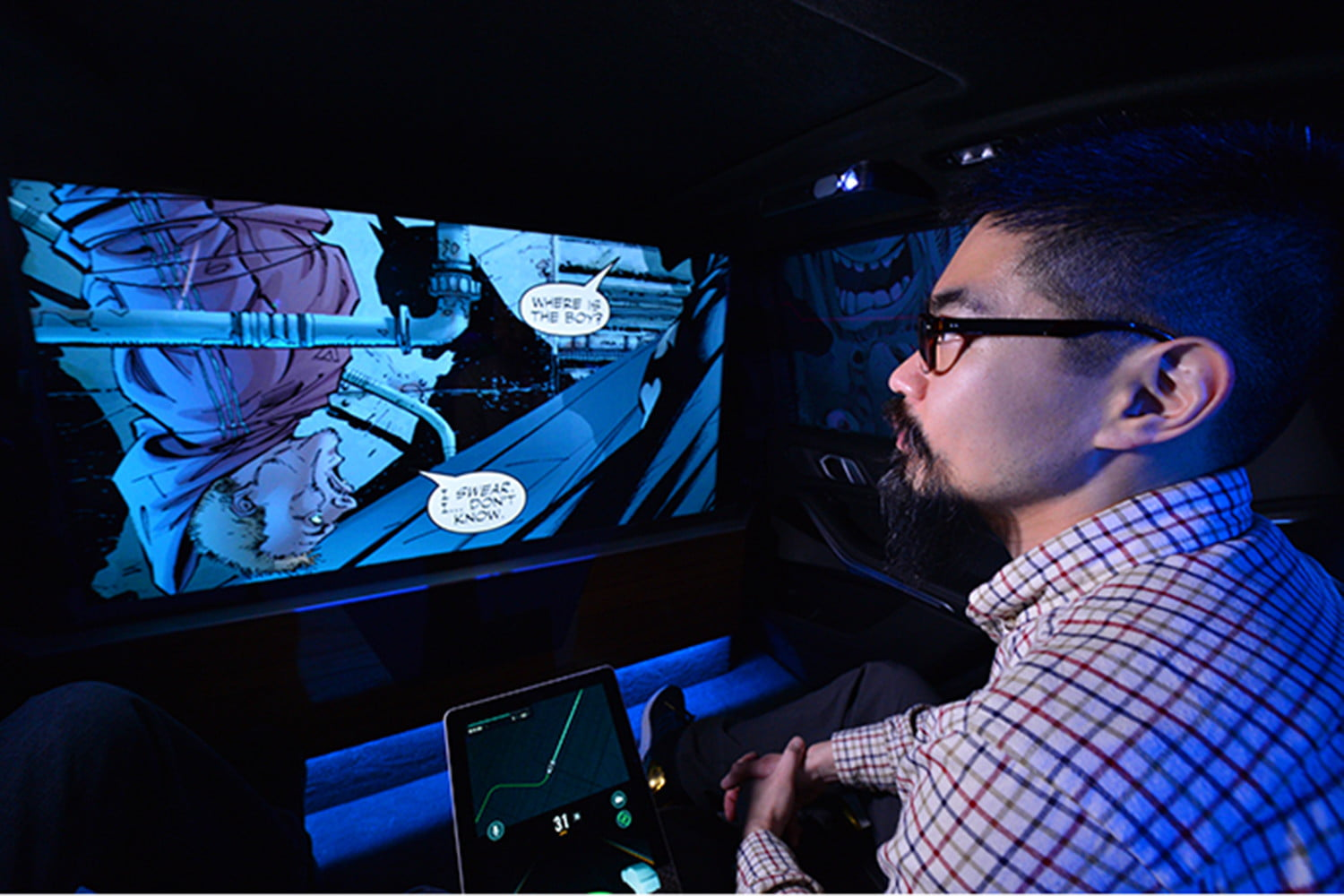 The Passenger Experience of the Future
At Ivee, we're unlocking the future of the passenger experience in connected vehicles.
With 5G we see tremendous potential that we can not otherwise achieve today.
Even before self driving cars arrive, we see a time where people start reassessing the best use of their time when they consider their mode of transportation.
We see a time where people view their rides as more: productive, entertaining, rewarding, and relaxing.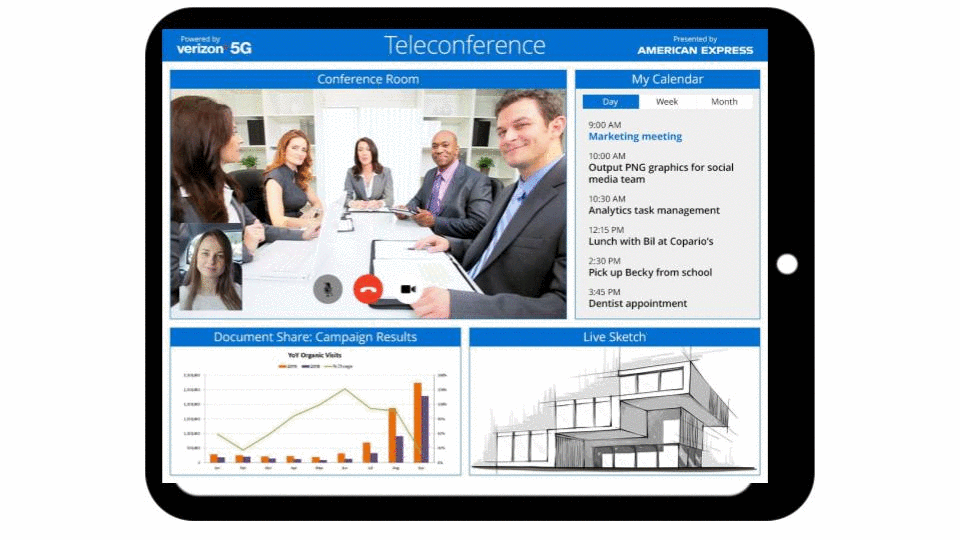 Eaze 1, 2, 3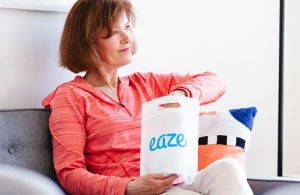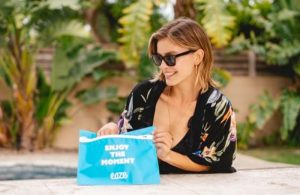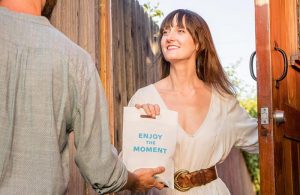 Though there are several dozen ride experience use cases we see that 5G will enable, there are 4 core ride experiences we are prepared to deliver on when 5G arrives:
 The Doctor's Office on Wheels

 Home Theater on Wheels

 A Teleconference Suite on Wheels

 An Arcade on Wheels